Join us!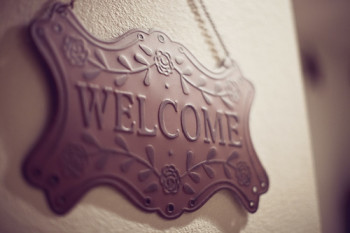 We welcome you to worship with us and share in the fellowship of a congregation that loves God's people. We look forward to having you worship with us soon.
For parents of young children, we enjoy having young children in the service with us, because we believe that worship is for both young and old. Feel free to have your children beside you in worship. However, please note that there is an unstaffed nursery available downstairs for your convenience.
Directions
From I-490 Eastbound
Take I-490 to Exit 24. Follow ramp onto W Commercial St.
Take Commercial Street until it "T's" (4th stop light) and turn right onto Main St.
Follow Main St for 2 blocks. Then turn left at East Ave.
The church will be on your left (115 East Ave).
From I-490 Westbound
Take I-490 to Exit 25. Turn right off the exit ramp onto NY 31F.
Follow 31F to the first stop light. Turn left onto Washington St (Route 153).
Follow Washington for 5 blocks and turn right onto West Ave.
Go 2 blocks on West Ave and the church will be on your left (115 East Ave).